CyberGhost VPN Cancel Subscription
A VPN is an important addition for anyone who would like to stay safe and protected on the internet. Due to many cyber crimes that have happened during the past years, it is crucial for people to find any sort of way to make sure that they are protected from any harm that might come their way. It is one of the best options.
There are, in fact, an endless number of them to choose from. Even though all of them provide almost all the basic features that they must provide, there are always some differences between the protection protocols or data encryption they use. That is why it is important to choose yours wisely.
You might be subscribed to CyberGhost VPN and wondering how you can unsubscribe. In this article, we will provide you with a step-by-step guide on how to cancel a CyberGhost VPN subscription.
How to Cancel CyberGhost VPN Subscription
Users might decide at any time that Cyberghost VPN is not working for them, they do not like it anymore, or they want to switch to another, more advanced one. For this reason, they will have to cancel their annual payment. Noteworthy is the fact that the cancellation of the subscription must be done prior to the end of the service period or else it will be renewed automatically. To offer some help, here is a step-by-step guide on how to cancel a CyberGhost VPN subscription:
1. The first step is to log into your account.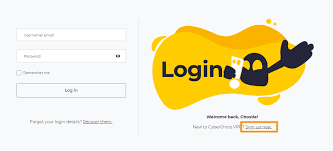 2. The second step is to click on the profile logo that is on the top-right corner of the screen.
3. Then, select the Subscription option under the logo.
4. Click on the Cancel subscription option that shows up.
5. You will be asked to confirm your cancellation. Click on the Cancel subscription button.

Protect your internet activities with VPN Unlimited now
Note: VPN Unlimited is a part of the MonoDefense security bundle.
Different ways to cancel a CyberGhost VPN subscription
There are different ways to cancel your annual payment. You can cancel it through your iTunes account or through Google Play Store.
How to cancel a CyberGhost VPN subscription through iTunes
1. Go to your iPhone settings.
2. Click on iTunes.
3. Tap on Apple ID.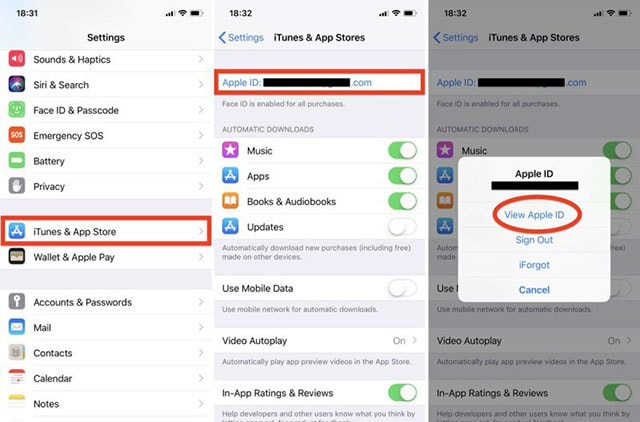 4. Scroll down until you find the subscription button.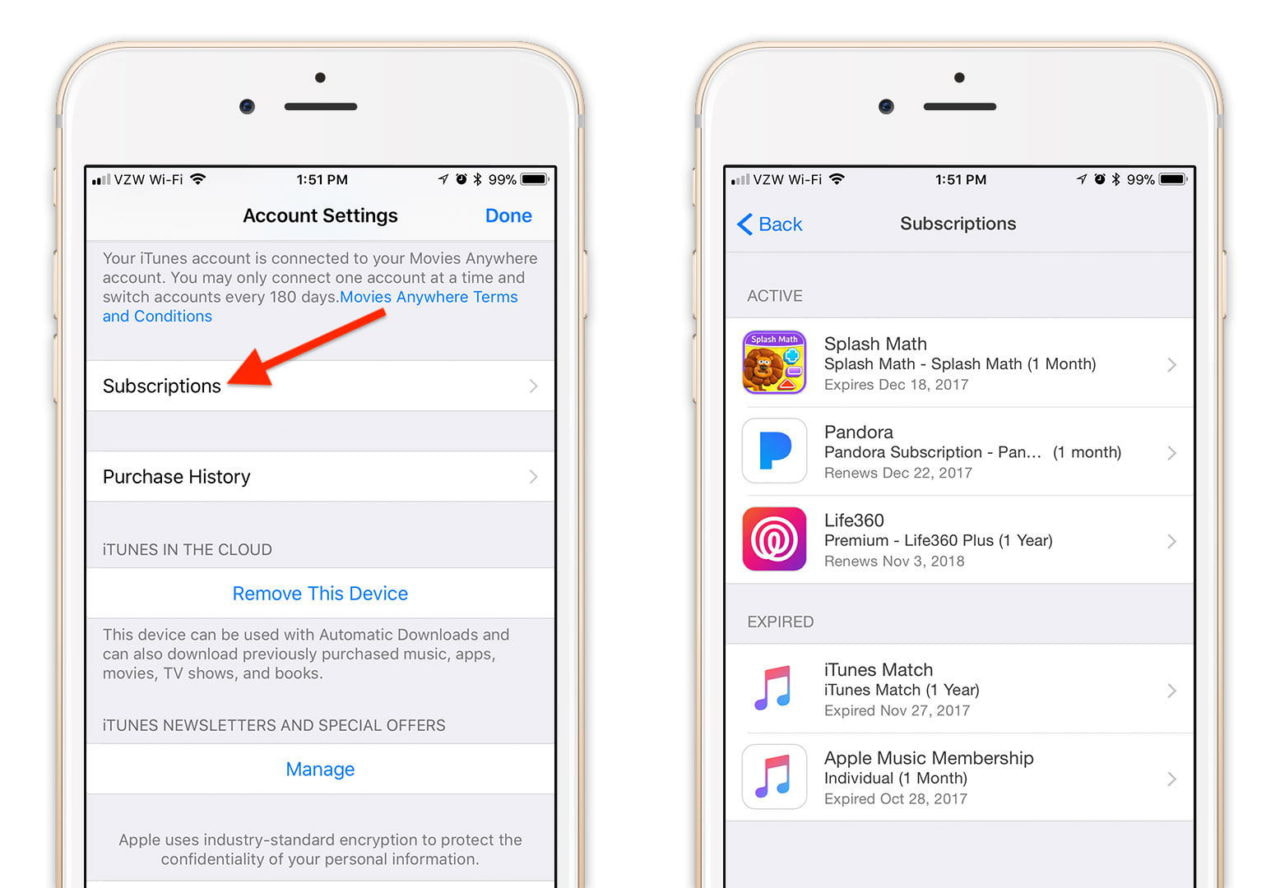 5. Click on Cyberghost then tap on cancel subscription.
6. Confirm the cancellation.
How to cancel a CyberGhost VPN subscription through Google Play Store
1. Go to the Google Play Store application.
2. Tap on the menu button in the top-left corner.
3. Click on subscriptions and choose the CyberGhost one.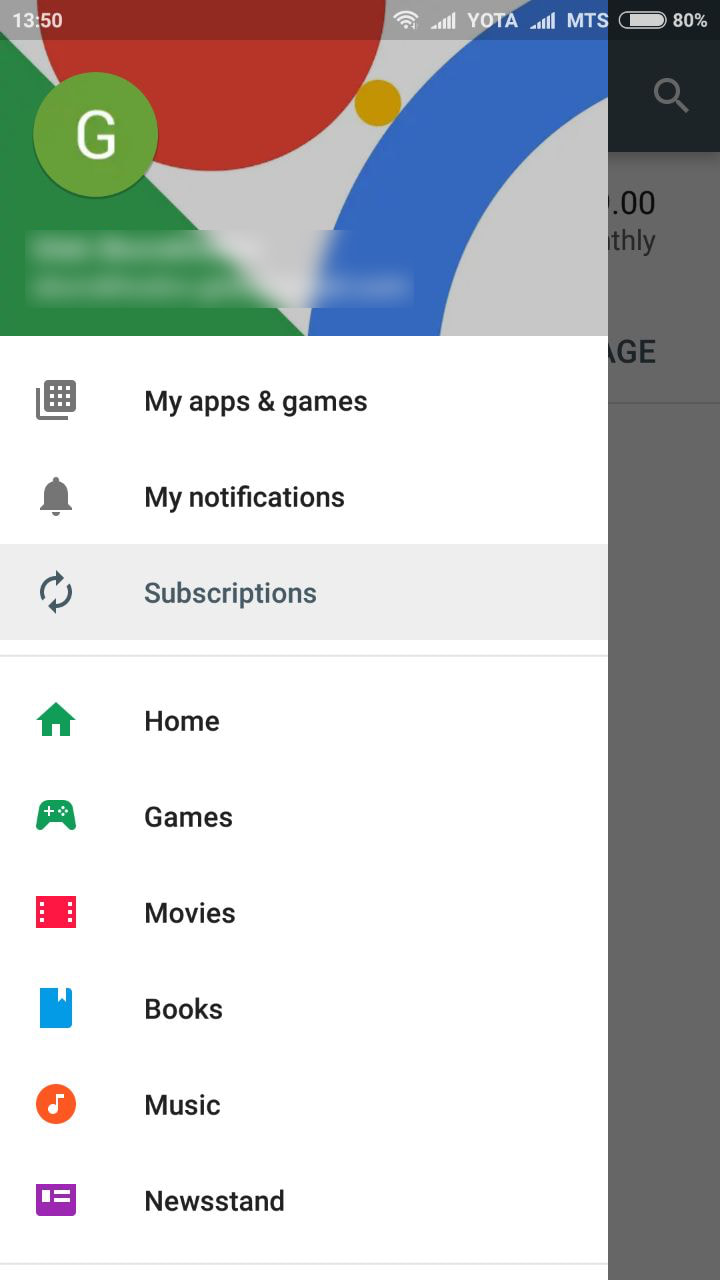 4. Press the Cancel subscription button.
5. Confirm the cancellation.
What is CyberGhost VPN
In general, it is a virtual network that enables its users to send and receive data, access blocked or restricted content and websites on the internet, and use public networks while staying safe and protected from threats such as cybercriminals, hackers, and third parties on the internet. Of course, there are many of them to choose from, one of them being CyberGhost VPN.
This one is actually well-known in its field because it ensures your safety online and lets you surf the internet anonymously. It has a lot of safety features that provide its users with protection whenever they are using the internet. So this one can protect you from all online threats by keeping your data and personal information secure and by avoiding any breach or leak that might happen.
The Provided Features
CyberGhost is overall not a bad choice. However, another great one such as VPN Unlimited is a better option. The security features are top-notch and unbeatable. The data encryption and security protocols provided by it are the best out there and will make sure you and your data stay safe wherever you are and whatever you are doing on the web.
VPN Unlimited features are hiding the user's IP address, securing the user's data when using a public network, giving users access to any blocked or restricted website, and using their servers around the world. It also protects its users from any leak or breach with military-grade encryption and a no-logs policy.
Download VPN Unlimited and secure your data right away