How to Cancel Hulu
With new streaming services seeming to be introduced on a daily basis, it may be easy to lose track of your subscriptions as well as what is presently available to stream across various platforms. We recognize that there are occasions when it is necessary to pool your resources and get it together.
This article will guide you through the process of canceling your Hulu subscription if that is one of your next steps in debt consolidation. There is a multitude of alternatives for canceling your subscription that varies depending on the device or operating system you're currently using.
How to cancel Hulu will be shown in this article in three different ways: from a desktop computer, from an iOS device, and from an Android smartphone. Here's everything you need to know about them in the next sections.
How to Cancel Hulu on Desktop
1. Enter the login information for your account. To access your profile information, click on your name icon in the upper right corner of the page.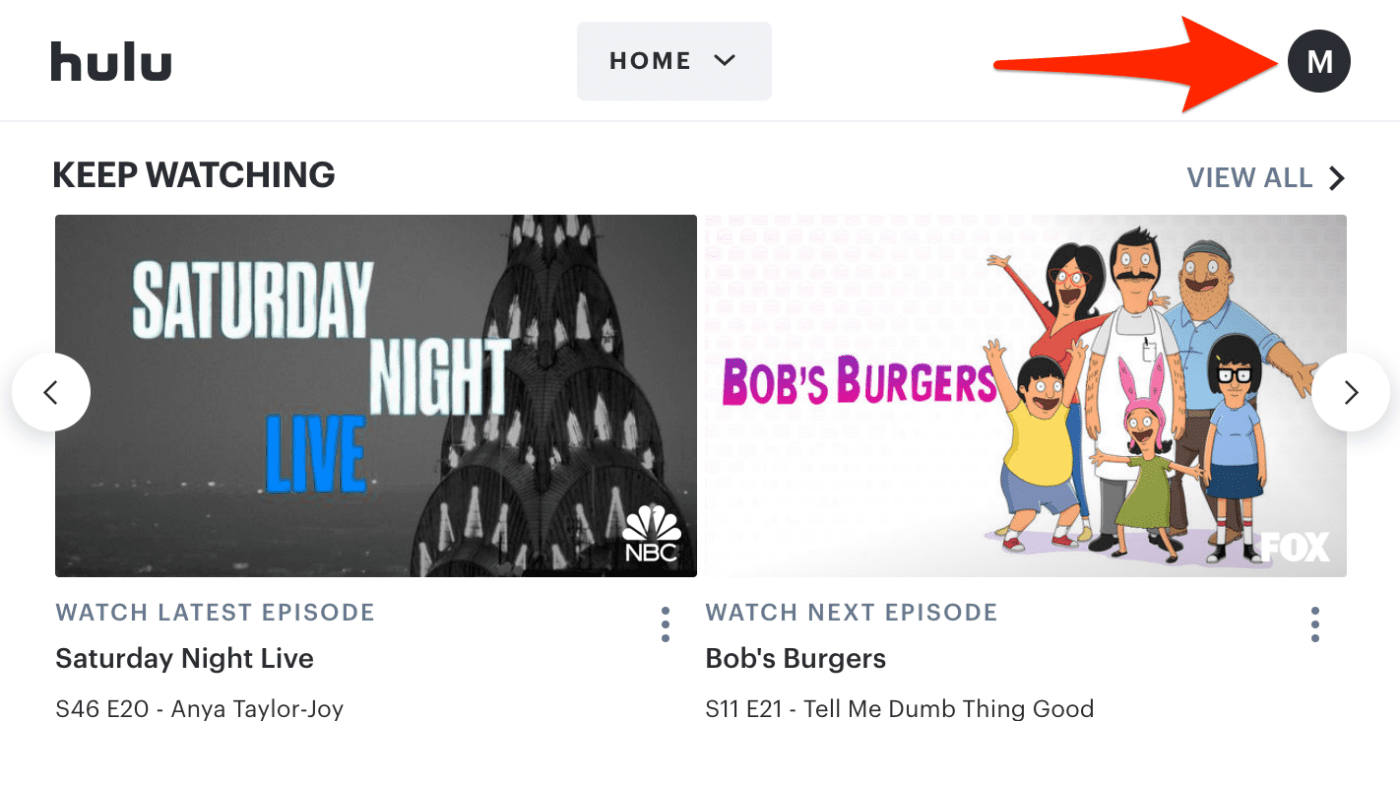 2. From the drop-down menu that opens, choose Account. A new window will open.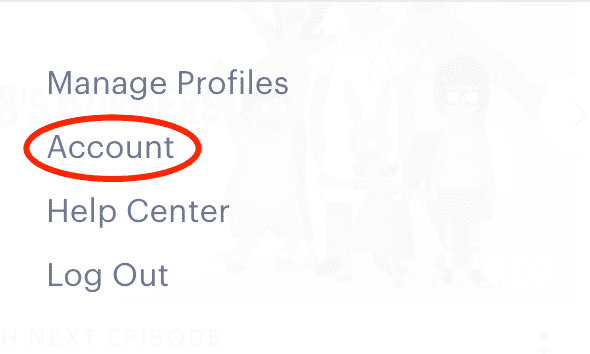 3. You will be redirected to the Manage your account page after completing the form. If you choose to terminate your membership, you will find the appropriate link at the bottom of the page. It is possible to cancel your membership by selecting the option Cancel your subscription.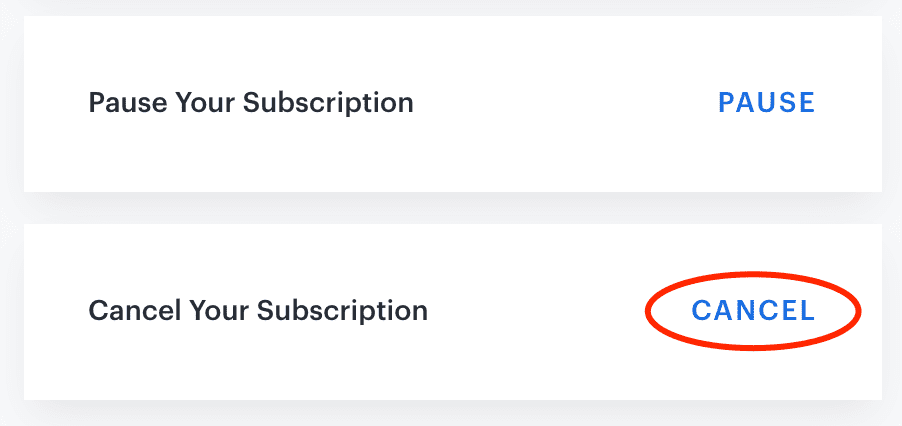 4. As an alternative to terminating your subscription, Hulu will give you the option to suspend your account. Depending on your preference, your account may be stopped for a certain amount of time, or you may choose to Continue To Cancel.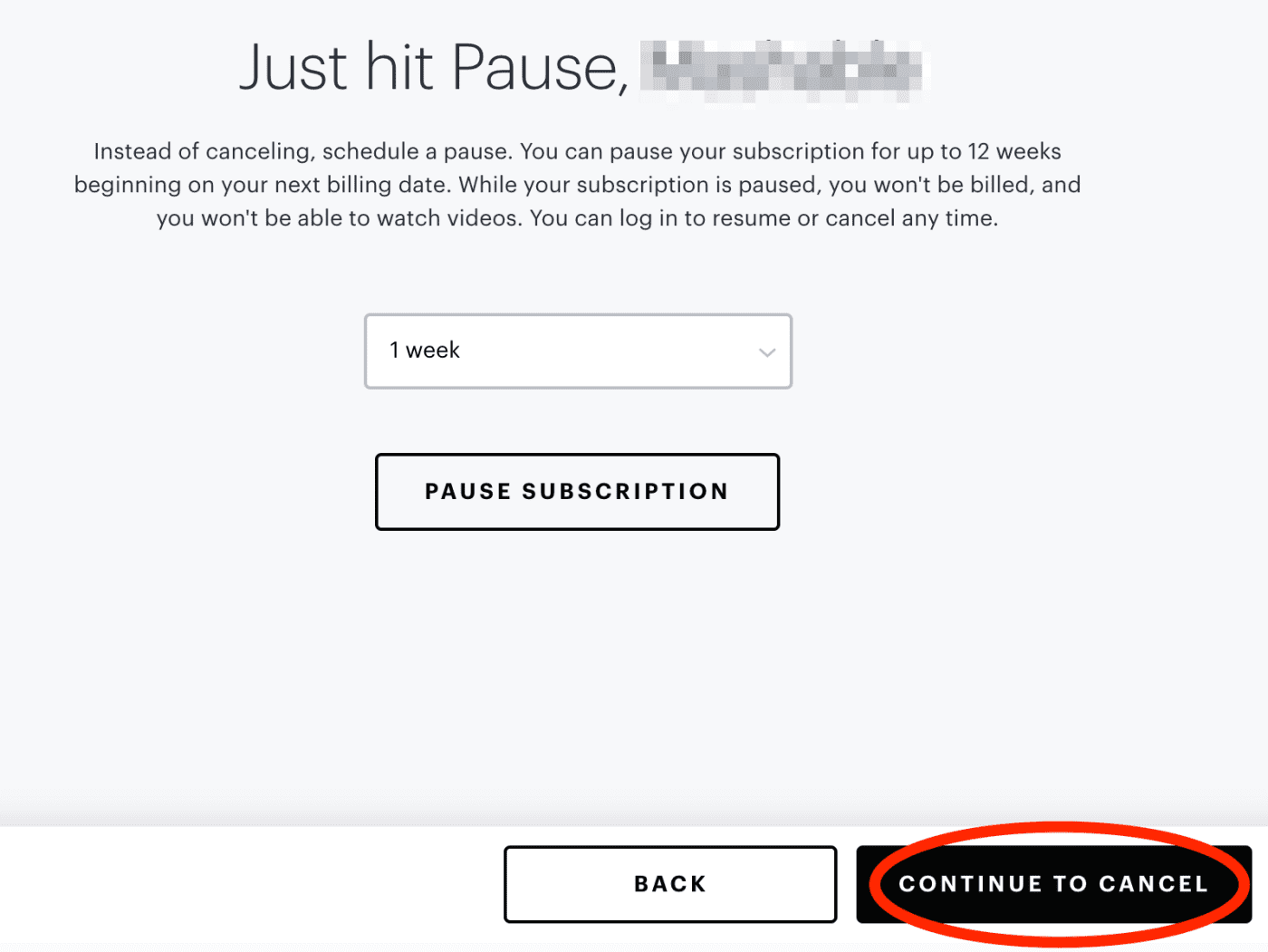 5. To complete the process, choose the reason for your account cancellation and then click Proceed To Cancel to confirm your decision.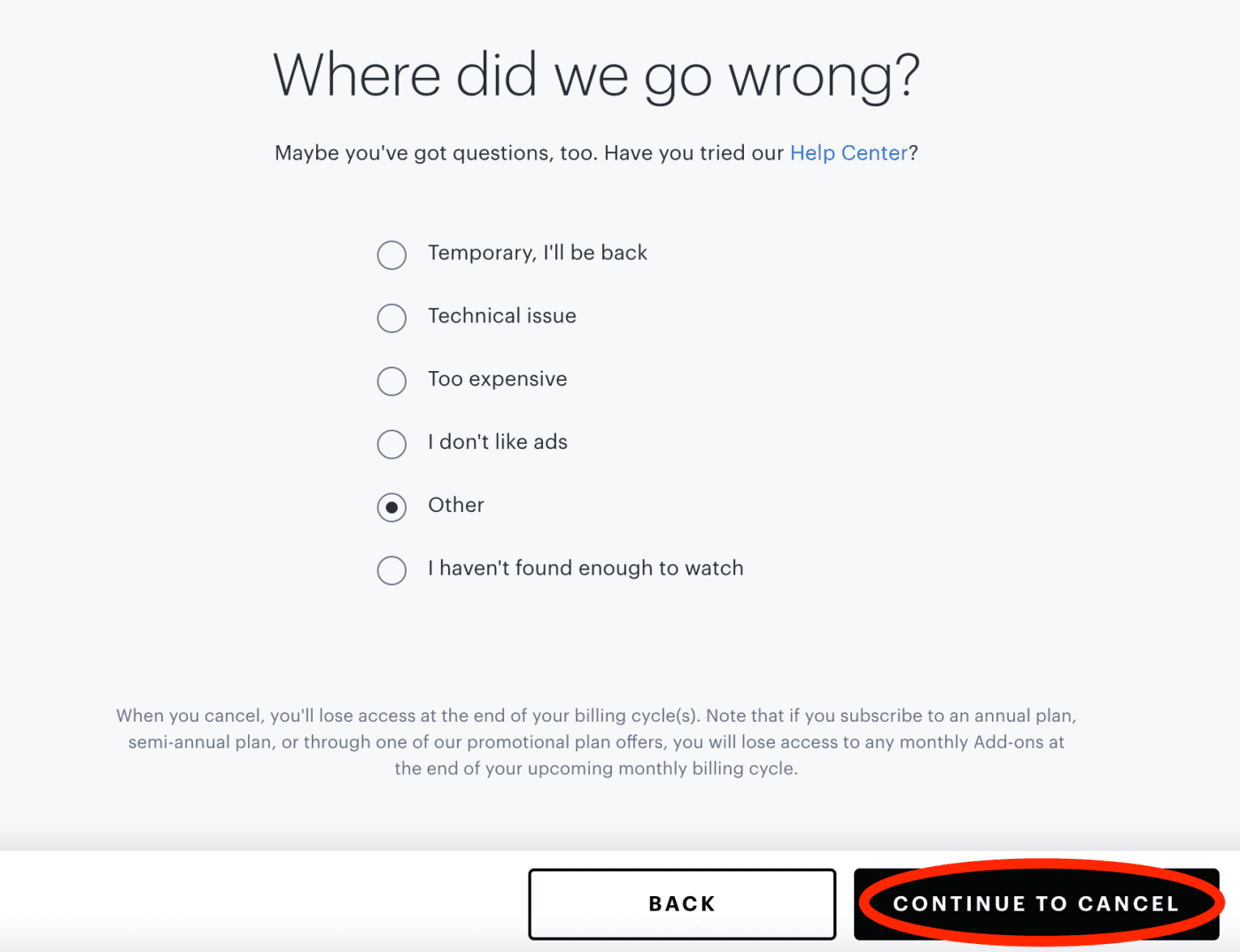 You will be able to access your account until the end of the subscription period in which you originally signed up for service. You may reactivate your membership by returning to your account page and resubscribing to the service.
Securely stream on Hulu with VPN Unlimited Today!
Note: VPN Unlimited is a part of the MonoDefense security bundle.
How to Cancel Hulu on iOS
If you have an iOS device, you will not be able to terminate your membership using the Hulu application. You may cancel your membership on your mobile browser or your desktop browser by following the steps provided above, or you can cancel it via the subscriptions section of your iPhone.
1. To begin, open your Settings app and click on your Apple ID from the drop-down menu.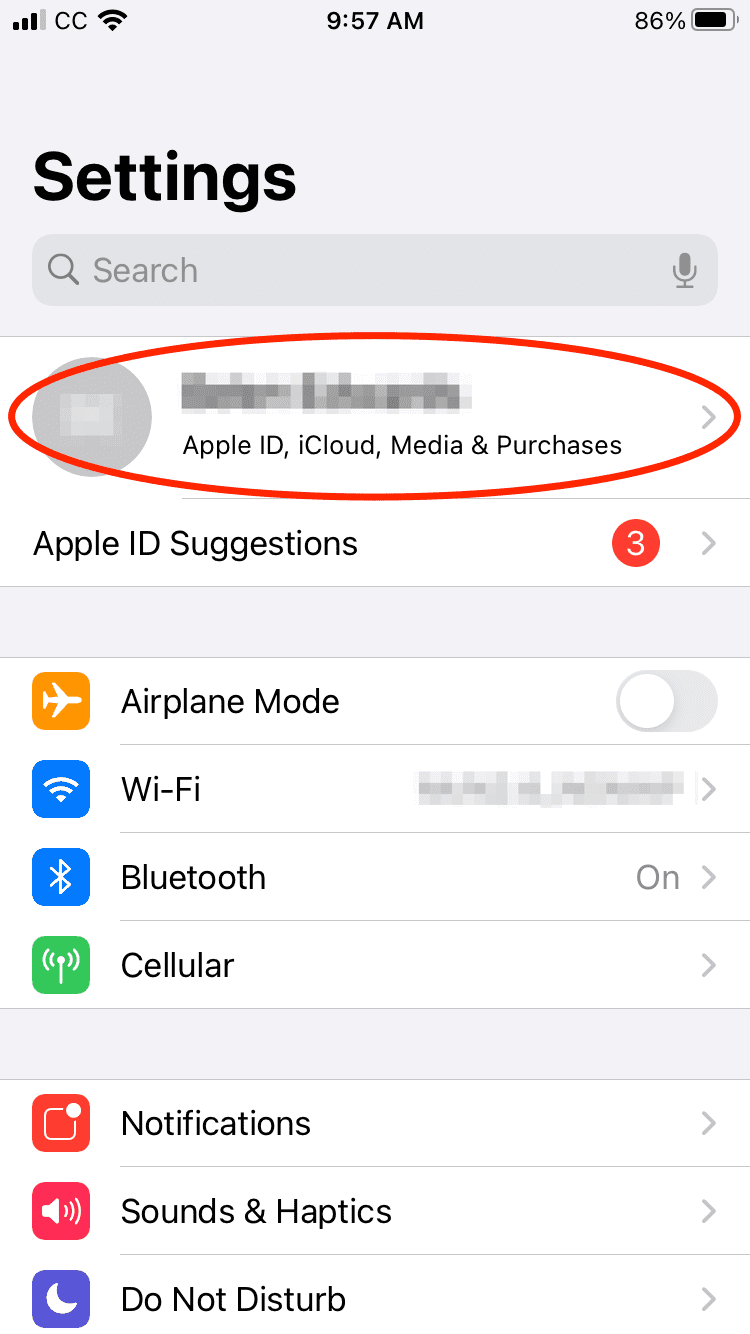 2. After you've completed this step, click on Subscriptions.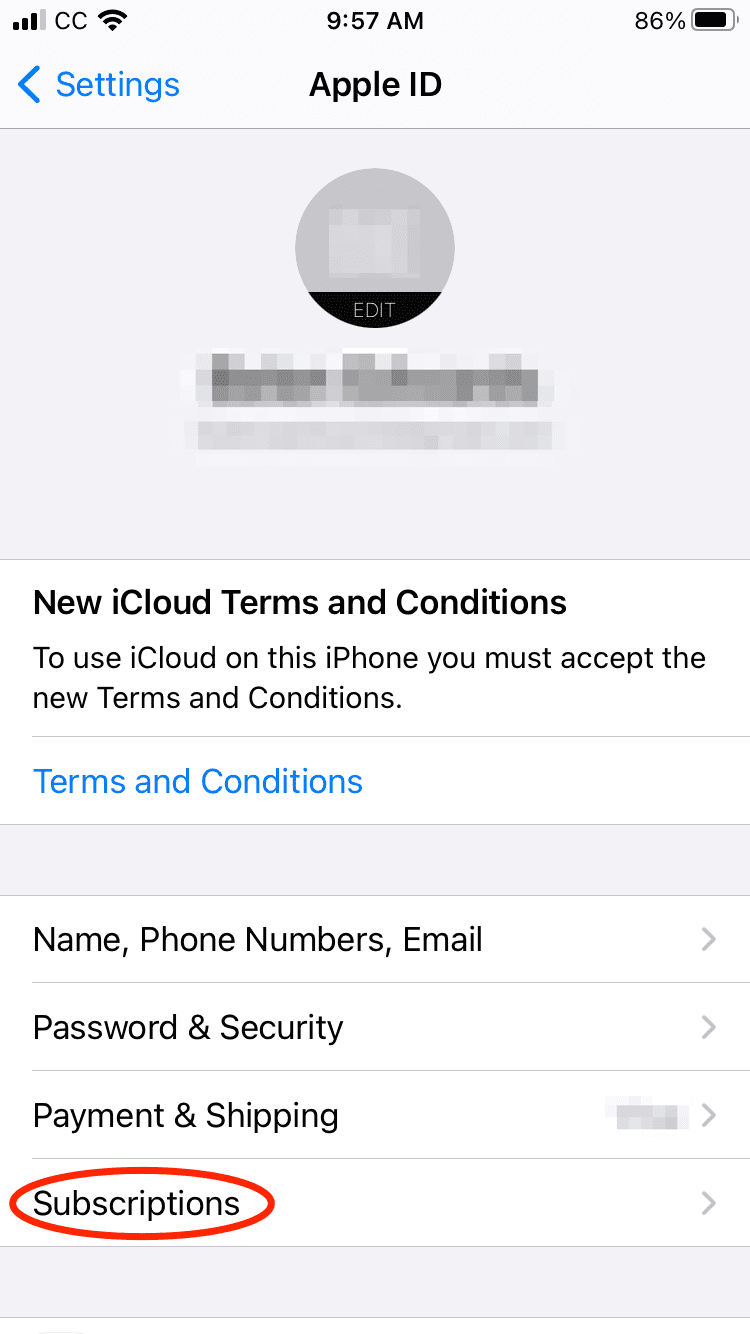 3. Select your Hulu membership plan.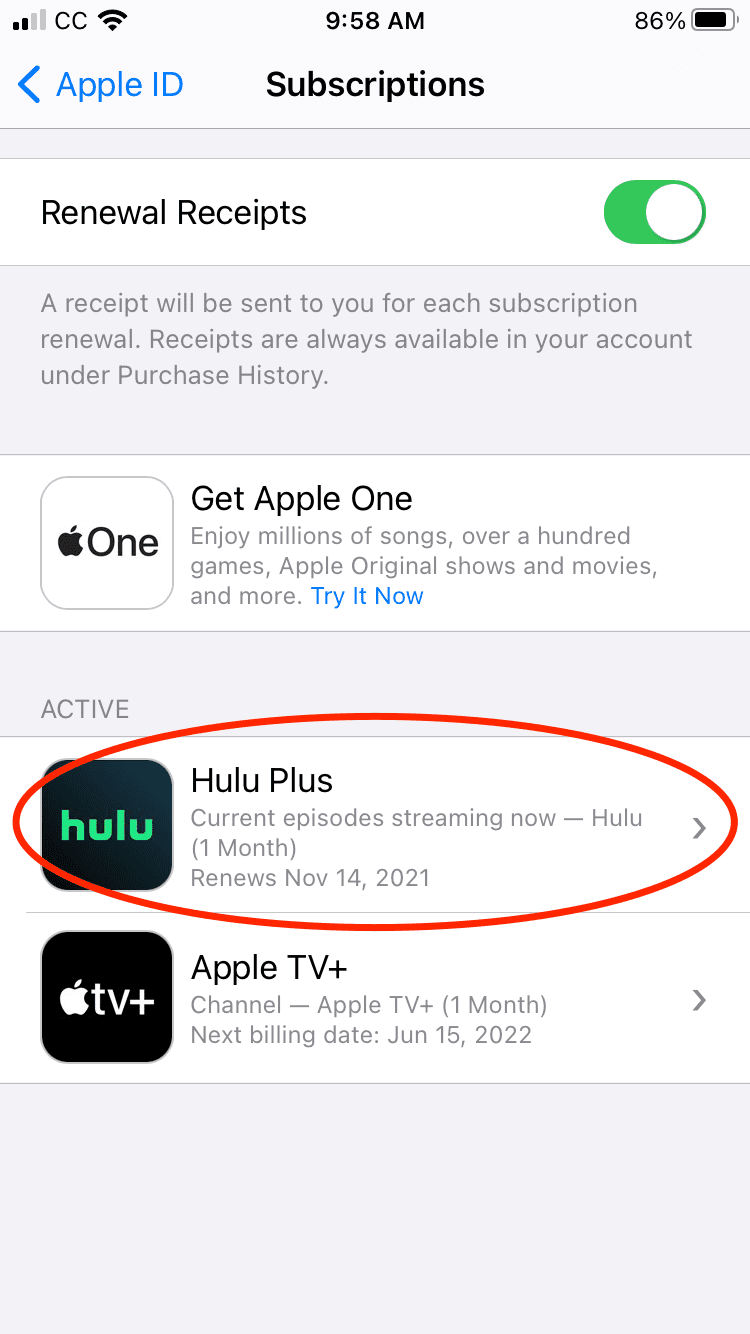 4. Select Cancel Your Subscription from the drop-down menu.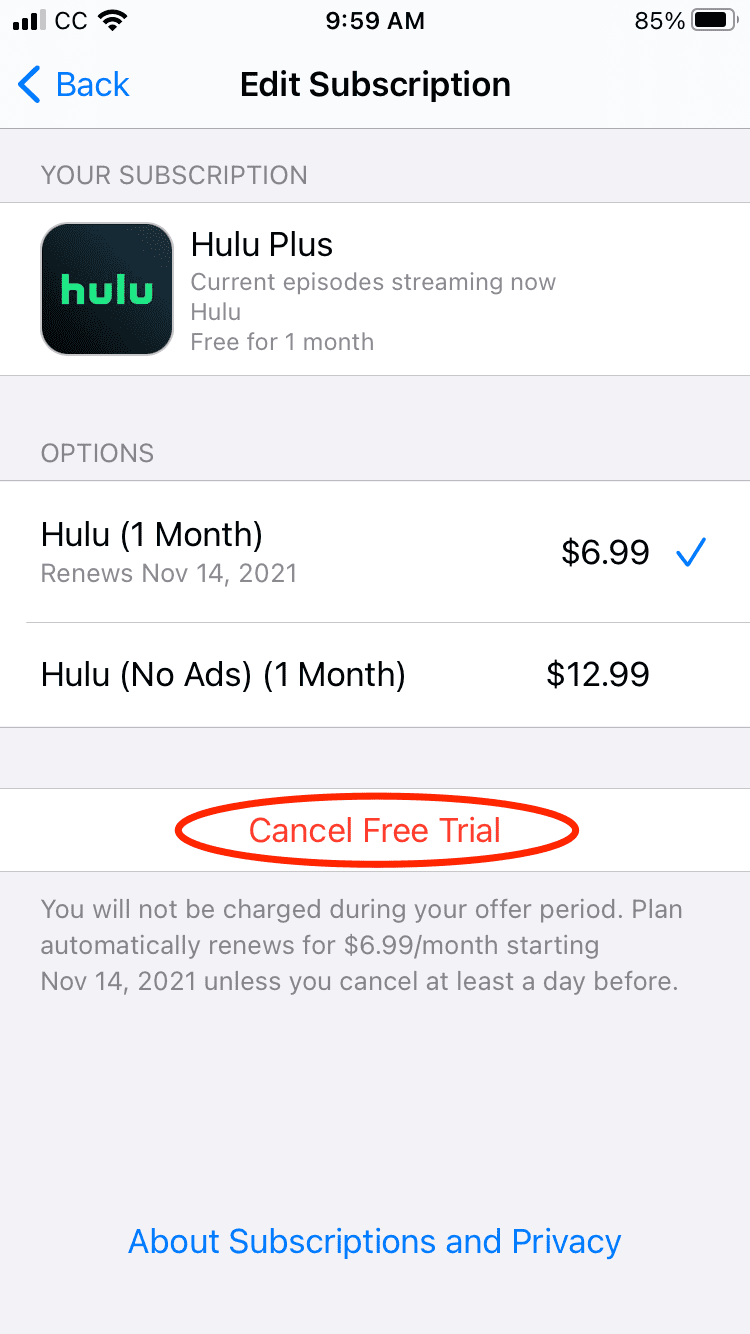 5. Before the cancellation is finalized, you'll need to confirm it one more time.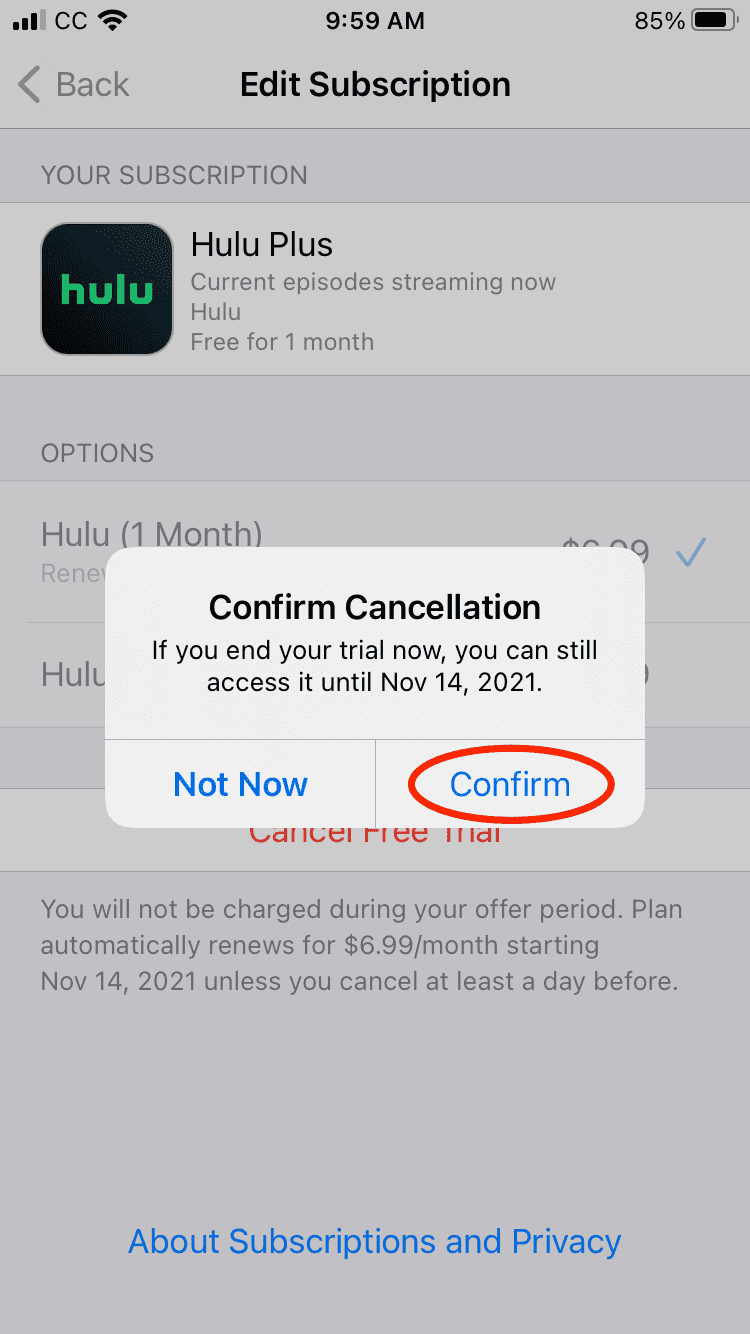 That's all there is to it! Your membership has been officially ended, and it will take effect immediately. You will have access to your account until the conclusion of the billing period in which you are enrolled. Renewing your membership is as simple as returning to your subscriptions page and selecting Renew my subscription.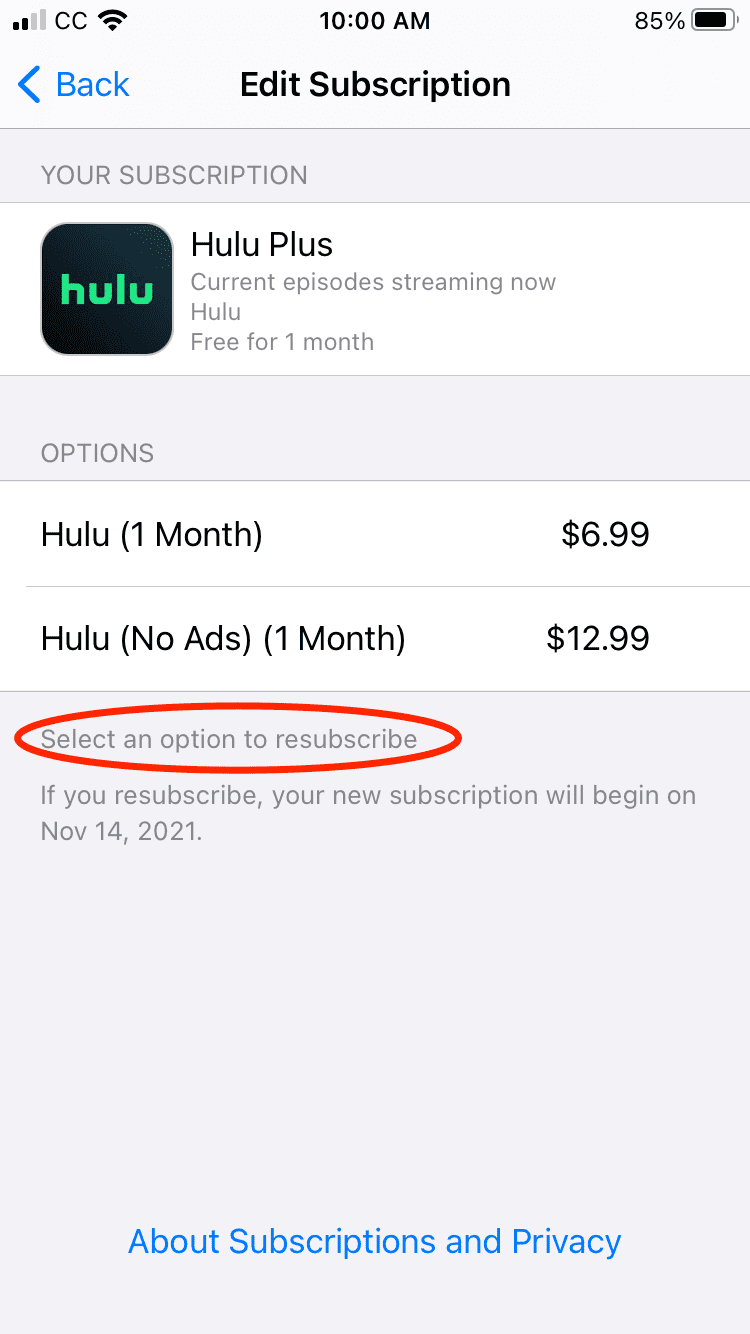 How to Cancel Hulu on Android
Android users, as opposed to iOS users, have the ability to terminate subscriptions right inside the app.
To begin, launch the application. To access your profile, go to the bottom right corner of the screen and click on the profile symbol. It's possible that you'll have to re-enter your password.
Rather than terminating your membership, Hulu will provide you with the option to pause it instead. To pause your account, you may choose the amount of time you want it to be paused, or you can pick "Proceed To Cancel."
The reason for canceling your account must be selected before the cancellation can be completed. "Continue To Cancel" will appear.
After the current term has ended, you will have access to your subscription until the next paying period begins. When your membership expires, just log back in and sign up again.
Unblock Hulu outside the US
Hulu is exclusively accessible in the United States and Japan, like many other streaming services. As a result, Hulu is unavailable to anybody outside of these countries. In addition, Hulu prohibits the use of VPNs and proxies.
As it turns out, KeepSolid has worked out a way to circumvent the limitations. Read this article on how to unblock Hulu outside the US.
Unblock Hulu the easy way
Download VPN Unlimited Now!