How to Cancel Microsoft Subscription
Isn't it funny how it's so easy to sign up for a subscription yet not as easy to unsubscribe? This is mainly because you could never find on the main page of any website a call to action that encourages you to cancel your subscription, it's always the other way around.
Finding an article that explains how to cancel your Microsoft 365 and Xbox Live subscriptions will be extremely helpful in your quest for knowing-how, and you may want to read on to learn more about this.
Canceling Your Microsoft Subscription
Microsoft has made the process of canceling your membership so simple with these easy to follow steps:
1. You need to log in to your account, then go to the manage subscription page.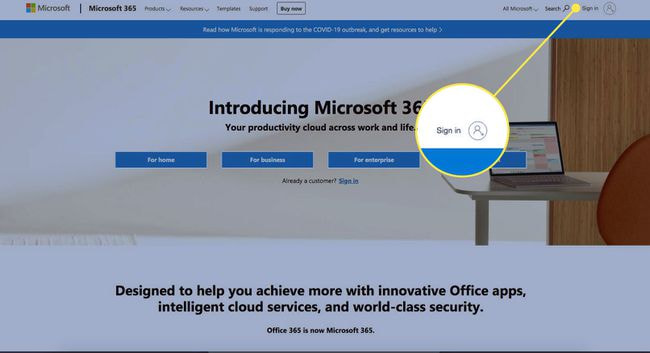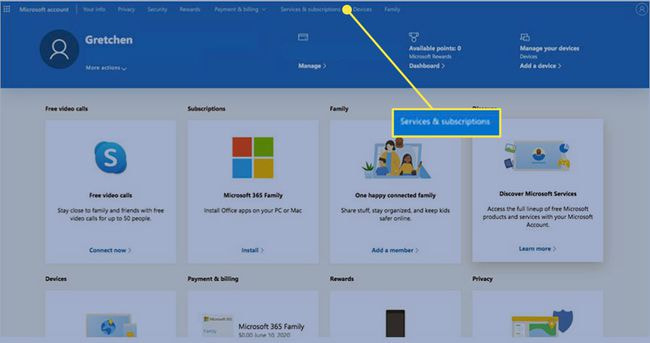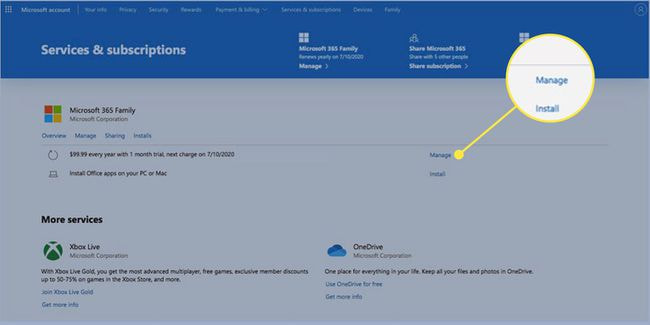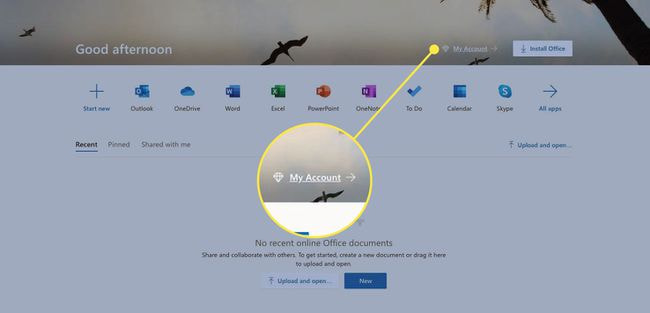 2. Tap on Cancel subscription.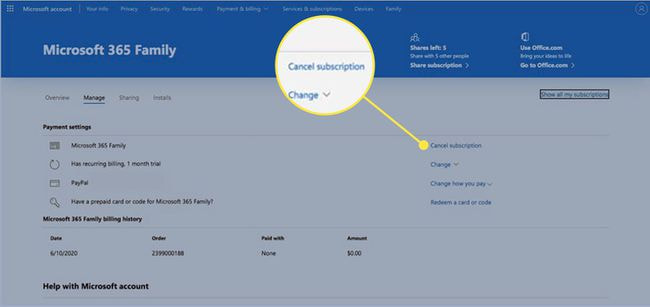 3. Follow the prompts to complete the cancellation process.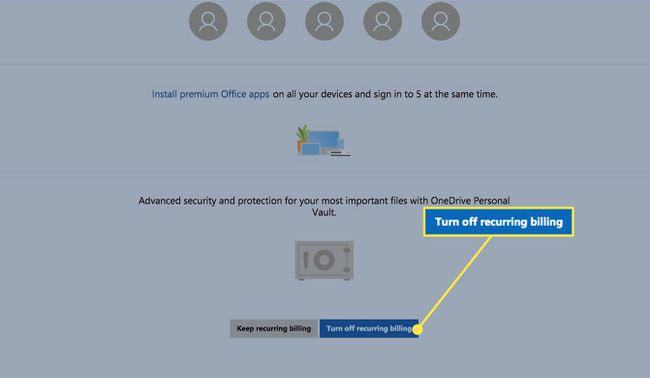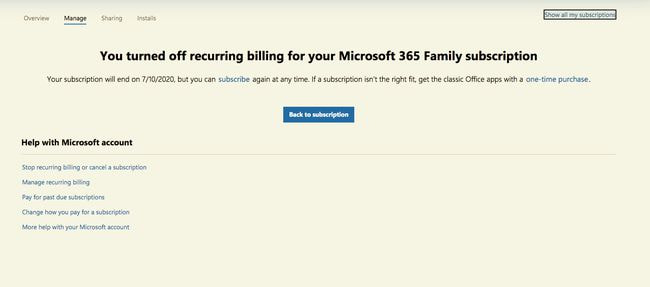 When deciding to claim for a refund, the Office apps will instantly go back to basic functionality mode. The apps will remain usable but limited to read and print only, you will lose the ability to edit documents. Additionally, you will also forfeit OneDrive storage space and Skype minutes, which were benefits that came standard with your Office 365 membership.
All accounts associated with your plan will equally forfeit access upon cancellation of your Microsoft Office 365 subscription.
Don't risk it if you can't afford to lose it
Your online security remains 100% safe with our trusted solution. Download VPN Unlimited Now!
Note: VPN Unlimited is a part of the MonoDefense security bundle.
How to Cancel Xbox Live
1. Go to support.xbox.com/en-us and sign in to your Microsoft account.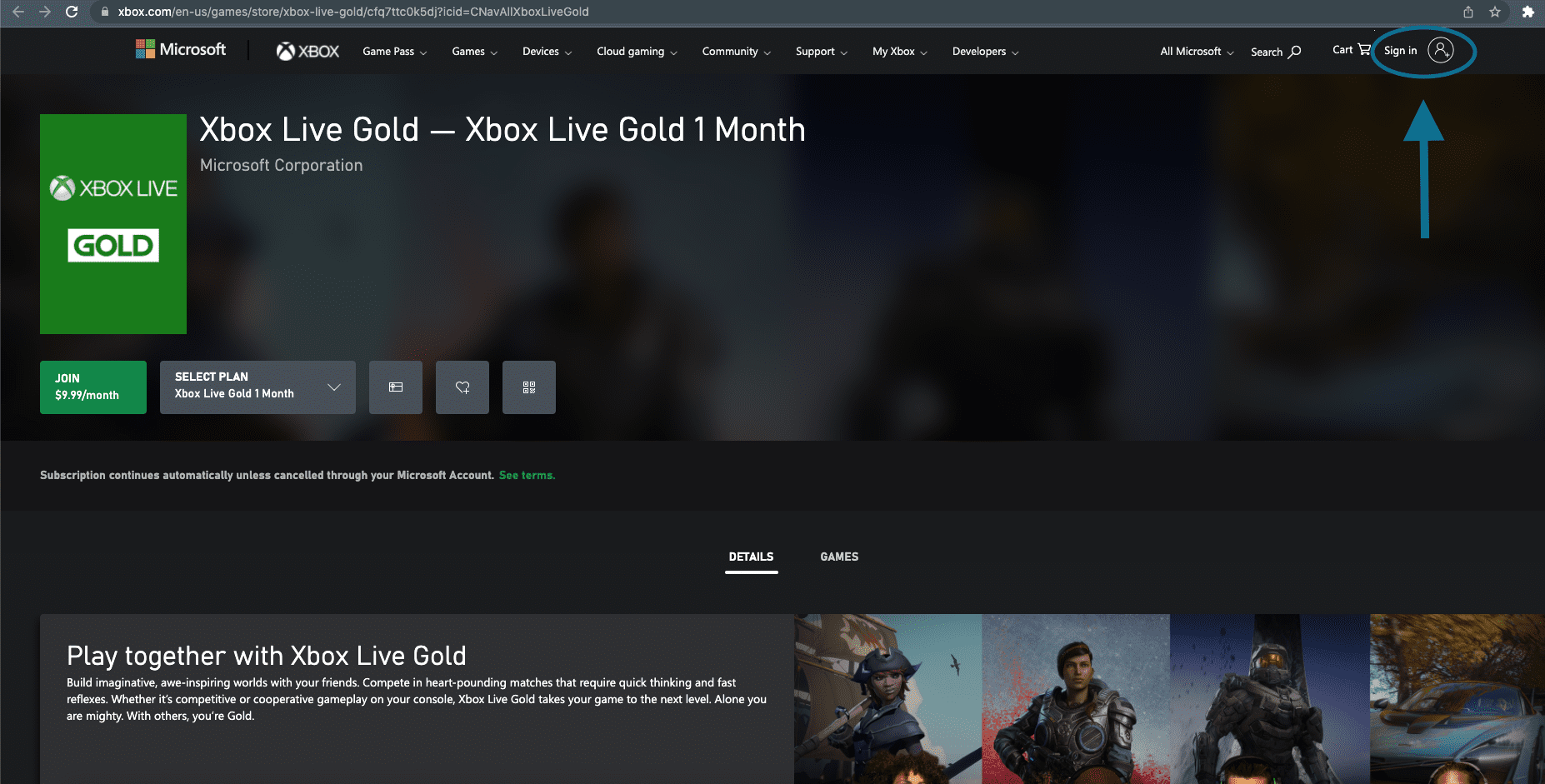 2. Go to the Services & subscriptions page.
3. Tap Manage to proceed with canceling.
4. Tap Turn off recurring billing.
We hope you have learned how to cancel Microsoft and Xbox Live subscriptions. Make sure you understand all the terms and conditions of your subscriptions and the implications associated with canceling and unsubscribing your memberships.
Why Microsoft?
Microsoft is responsible for developing its well-known operating system, which is usually referred to as Windows. Everybody knows the story of how it started, and many revere Bill Gates for having founded the company. The company today offers an array of software products that many around the world have come to depend on for productivity, utility, and entertainment. Part of its rich product offering is some very useful hardware devices including mobiles, pc accessories, and the Xbox.
In the world of business, documents are how ideas are communicated and presented. Microsoft knew this early enough when it launched its office suite application package, which is today widely preferred globally. Excel Spreadsheets, PowerPoint presentations, Skype calls, and emails on Outlook are just some of its products that the world simply can't do without.
Microsoft is moving its operating system software Windows from being traditional license-based to a subscription license model. They have already made that move with their classic Office software and came up with Office 365 which is a cloud-based subscription.
Xbox Live
The Xbox, their rival gaming console to SONY's PlayStation, has also gone digital with its games which are now accessed on the Xbox Live network, a cloud-based online service for games and apps. You can also access online HD movies and TV shows using the console. The Xbox Live network allows you to connect to multiplayer gaming and party chats.
This is the trend that software vendors are charting on, the traditional licensing metric is gradually falling away and this is largely encouraged by continued efforts to mitigate piracy. Using this model, they can ensure that everyone has paid for the use of their software and will help increase their revenue.
While this is good for them, what if you suddenly want to cut your ties with Microsoft and cancel your membership? Well, this can be done, and it shouldn't be difficult to do. Let's see exactly how to do it.
Whether you use the internet to connect to Microsoft 365 or your Xbox Live, it's imperative that you ensure the safety of your internet traffic. VPN Unlimited is a trusted brand that is reliable for keeping the security of your data intact.
Try VPN Unlimited today!
Enjoy full access to Geo-restricted sites with more than 3000 servers located in over 80 countries.