How To Cancel SecureVPN Subscription
Surfing the internet without a virtual private network makes you vulnerable to cybercrime. Cybercrime is becoming more and more common, therefore it is of utmost importance that you protect yourself. Making use of a VPN is one of the best things you can do to ensure your online security. But what if you are unsatisfied with your experience?
SecureVPN is created by Norton and can be downloaded from the Microsoft Store, the Google Play Store, and the Apple App Store.
If you are unsatisfied with your experience or service while using SecureVPN, you need to know how to cancel it. Or perhaps your free trial is coming to an end, and you do not want to pay the yearly subscription. Either way, in this article, we will explain how to cancel it. Keep in mind that you must cancel before your trial ends, or you will be charged and will have to pay the subscription fee.
Note that if you have already paid for a service, you will still be allowed to use the service until the billing period ends. You have to be sure to properly end the subscription using the method provided here. Removing the app from your device does not cancel the service, and you will continue to be billed for it.
The cancellation method differs slightly depending on where you downloaded it:
Microsoft Store
Google Play Store
Apple App Store
How to Cancel from Apple App Store on Mobile
This method works for any subscription paid for through Apple's App Store.
Using mobile:
Go into the Settings app on your Apple device.
Click on your profile.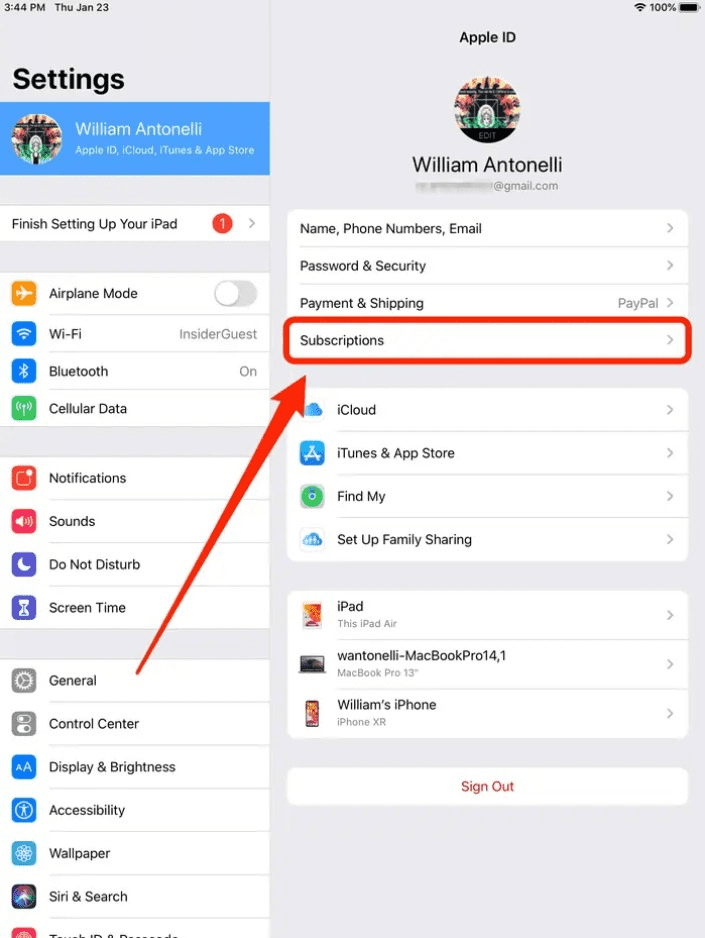 4. Click on the server you would like to cancel. In this case, it would SecureVPN.
5. Select Cancel Subscription.
Using Mac:
Open the Apple Store app on your computer.
Select your profile.
Select 'View information'. You may have to sign in to your account at this step.
Find 'Subscriptions' and click on Manage.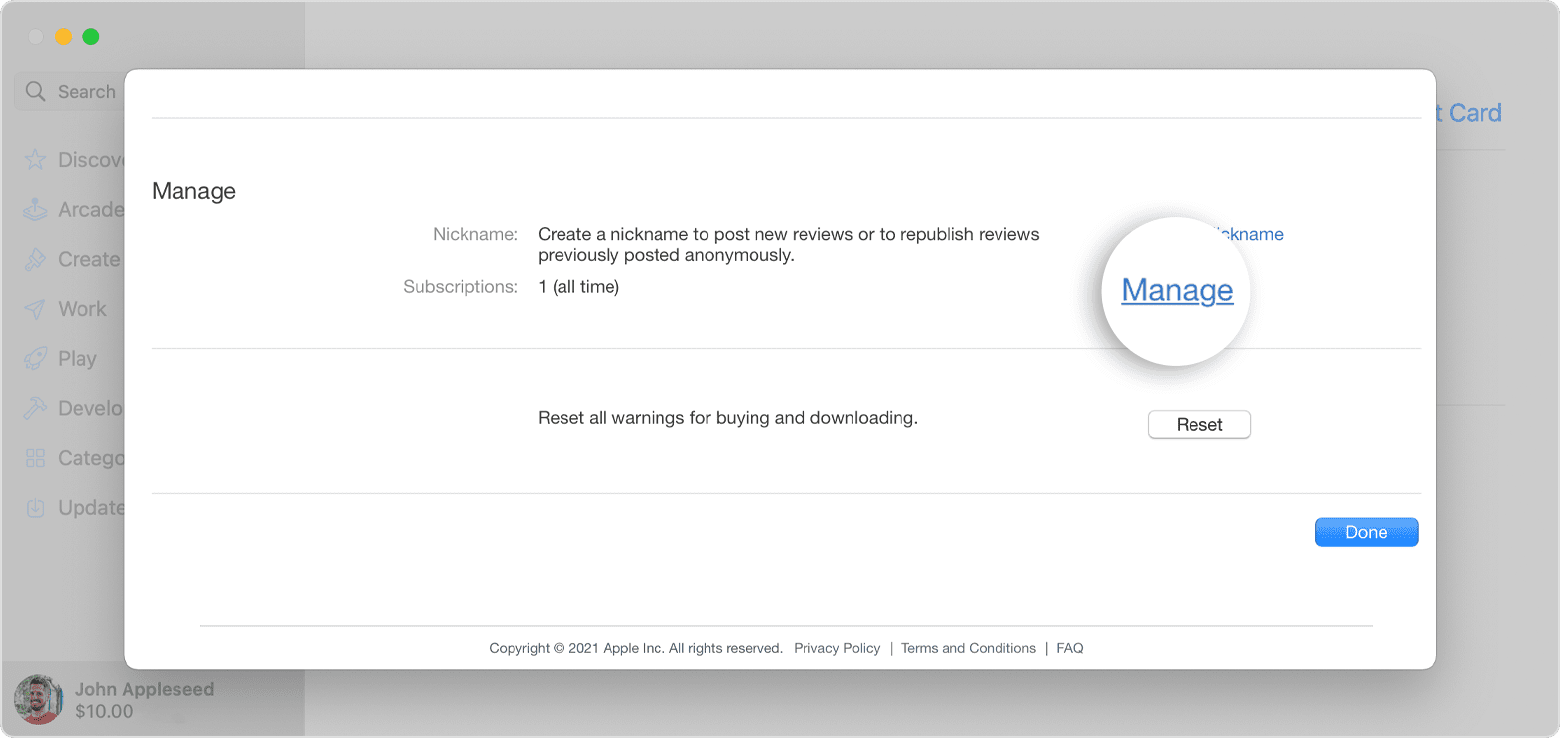 5. Select Edit next to your Secure VPN subscription.
6. Click on Cancel Subscription.
Are you looking for top-of-range internet privacy?
Check out VPN Unlimited for your devices!
Note: VPN Unlimited is a part of the MonoDefense security bundle.
How to Cancel from Google Play Store
Again, this method works for canceling any service paid for on the Google Play Store. These are renewed once a year unless you cancel by following these steps.
Using Android mobile:
1. Open the Google Play Store.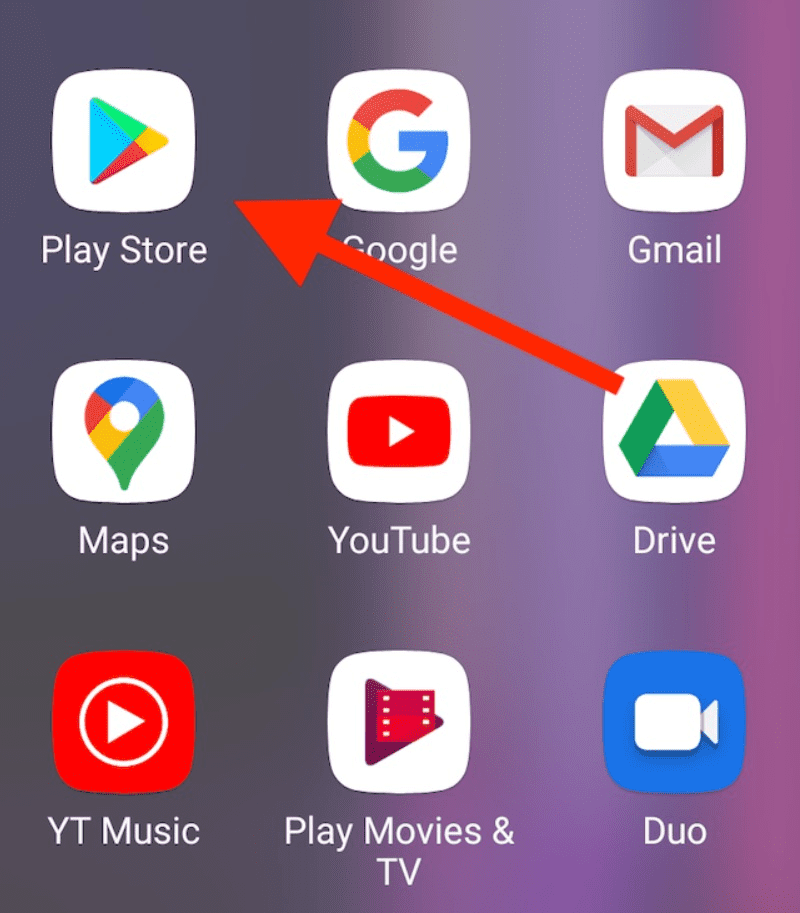 2. Select your profile icon, which is located on the top right of the screen.
3. Select Payments & Subscriptions and go to subscriptions.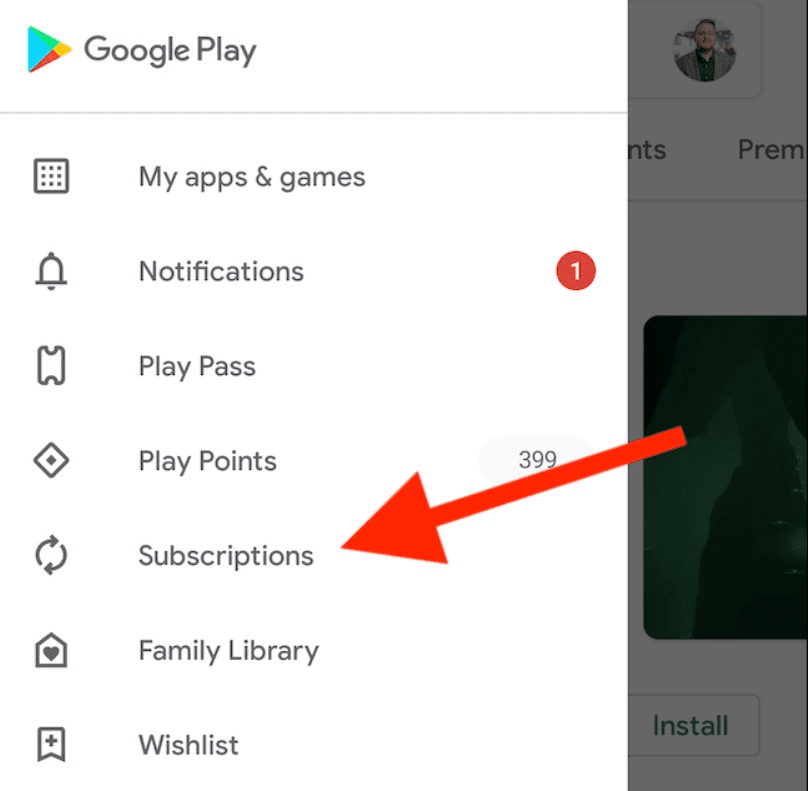 4. Click on the SecureVPN subscription.
5. Select Cancel Subscription.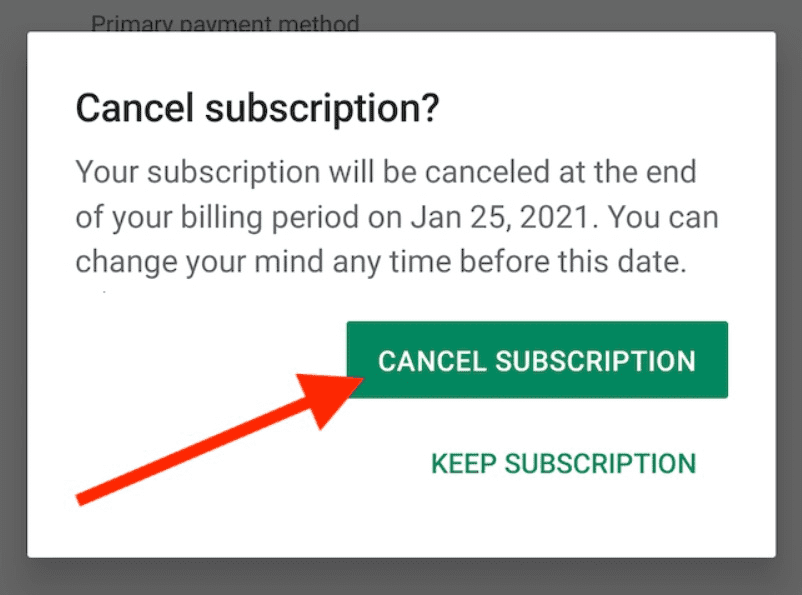 Using a computer:
1. In your browser, go to play.google.com.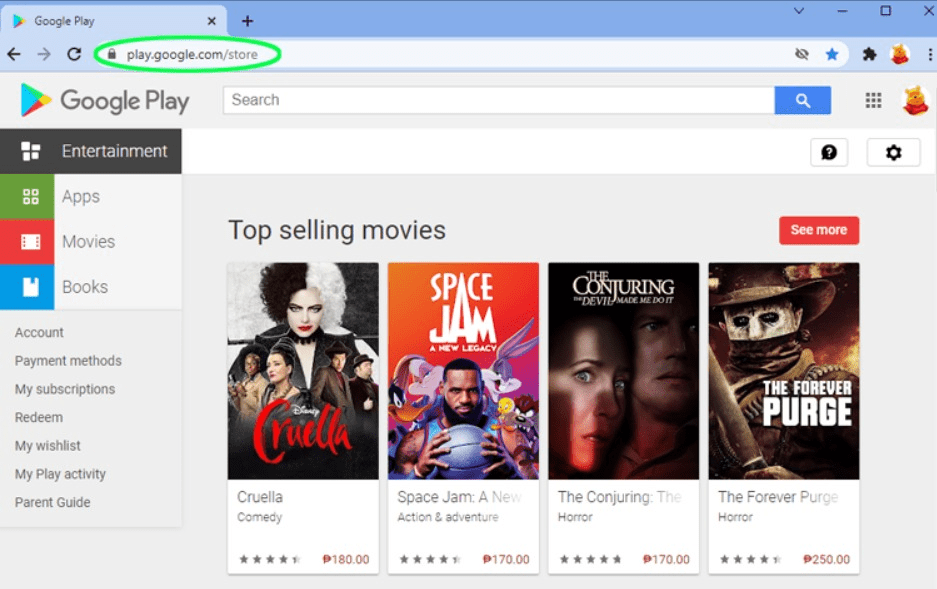 2. Use your login details to sign in to your account.
3. Select My Subscriptions' which is located on the left of the screen.
4. Choose SecureVPN from the list.
5. Select Manage.
6. Click Cancel Subscription.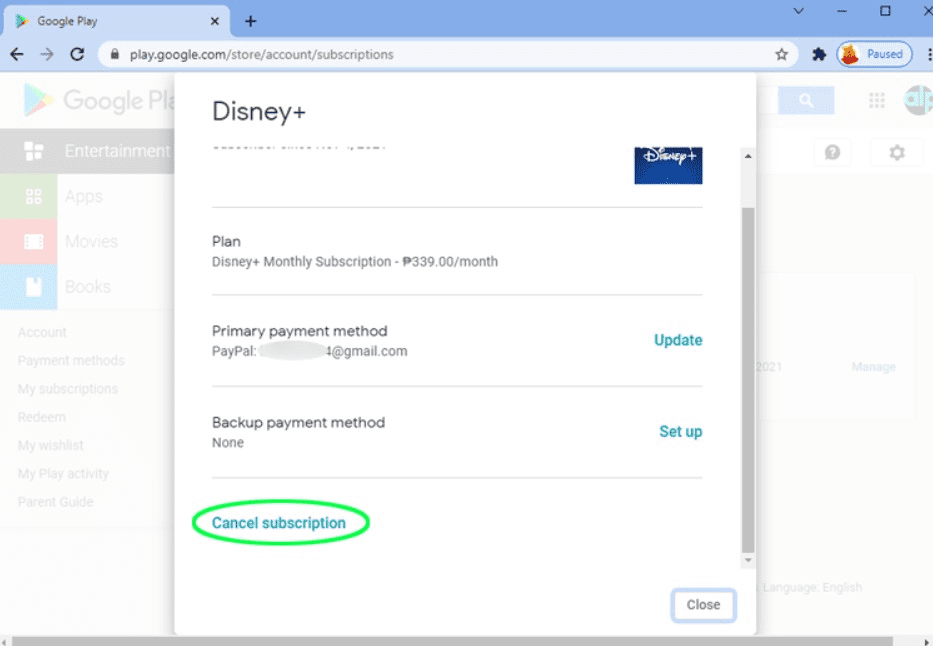 How to cancel from Microsoft Store:
Sign in to your Microsoft account and go to Order History.
Find Secure VPN in the list.
Select Cancel item.
Check your emails for an email confirming the cancellation.
Now you are no longer subscribed!

If you have any additional questions, please contact the support team for this product.
Why You Need VPN Unlimited
You might now be looking for an alternative VPN, one with more extensive features that offer you better all-around security. With the wide variety of services available today, finding one that is best suited for you and your needs can be very challenging.
VPN Unlimited is the best VPN for you! There are different plans available, depending on your preferences. You can also VPN Unlimited as part of our exclusive MonoDefense security bundle, which also includes Passwarden, DNS Firewall, and Smart DNS for ultimate internet security.
With AES-256 encryption as well as OpenVPN and Wireguard tunneling protocols, you get military-quality online privacy. Our VPN works with a zero-log policy, this means that your internet history remains private, and your identity remains anonymous. Additionally, the Kill Switch feature means that if your connection gets interrupted at any point, your online session will be terminated to prevent your identity from being made public.
Our service is available to you across all popular operating systems, including Apple, Android, and Microsoft. It is also supported on all major web browsers such as Chrome, Firefox, Edge, and Opera. These features make our service convenient for you, no matter what brands you enjoy using!
For the most secure online experience
Download VPN Unlimited immediately!