How to Choose the Optimal VPN Server
When choosing the server for the best performance, it is important to figure out the reasons why you use VPN as your VPN's location influences the benefits you receive from a reliable internet service.
Go on reading to find answers to all these questions and find out how to choose the optimal VPN server.
Guide for choosing the best VPN server in VPN Unlimited
For the best performance, VPN Unlimited offers you a big list of servers covering the globe. With more than 500 servers in 80 locations, you can connect to any of those and enjoy a stable and swift connection. Follow the steps below to get complete security and privacy online.
Note: VPN Unlimited is also available as a part of the MonoDefense® security bundle.
1. Log in to the application with your KeepSolid ID. If you don't have it you can register a new one. Enter your email address on the first screen. Then tap Proceed.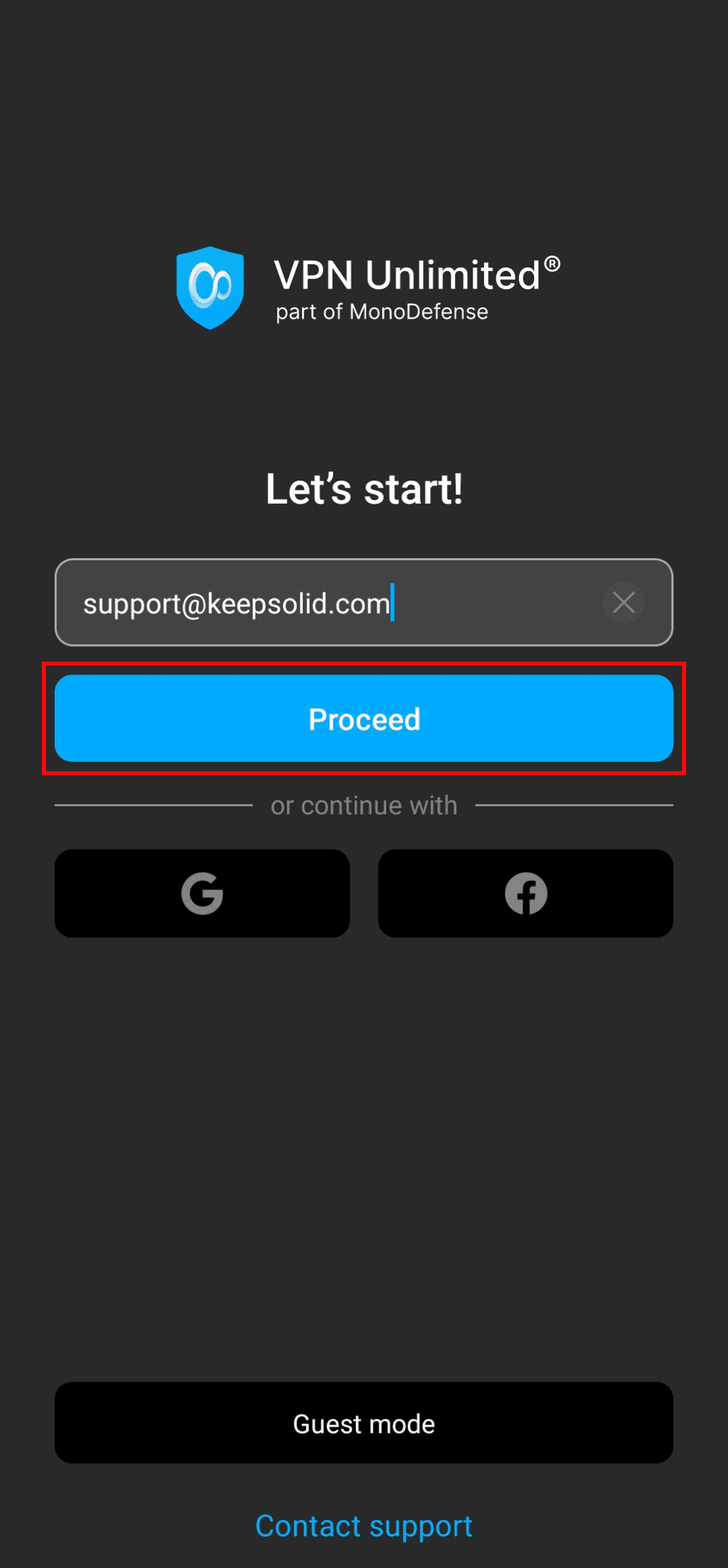 2. Then you are allowed to enter a 6-digit code or log in with your password. Tap Use Password in the upper right corner of the screen. Enter your password and then press Sign in.
3. On the main screen of the app you can see a bar Optimal below the Start button. Click it to choose a relevant server from the list.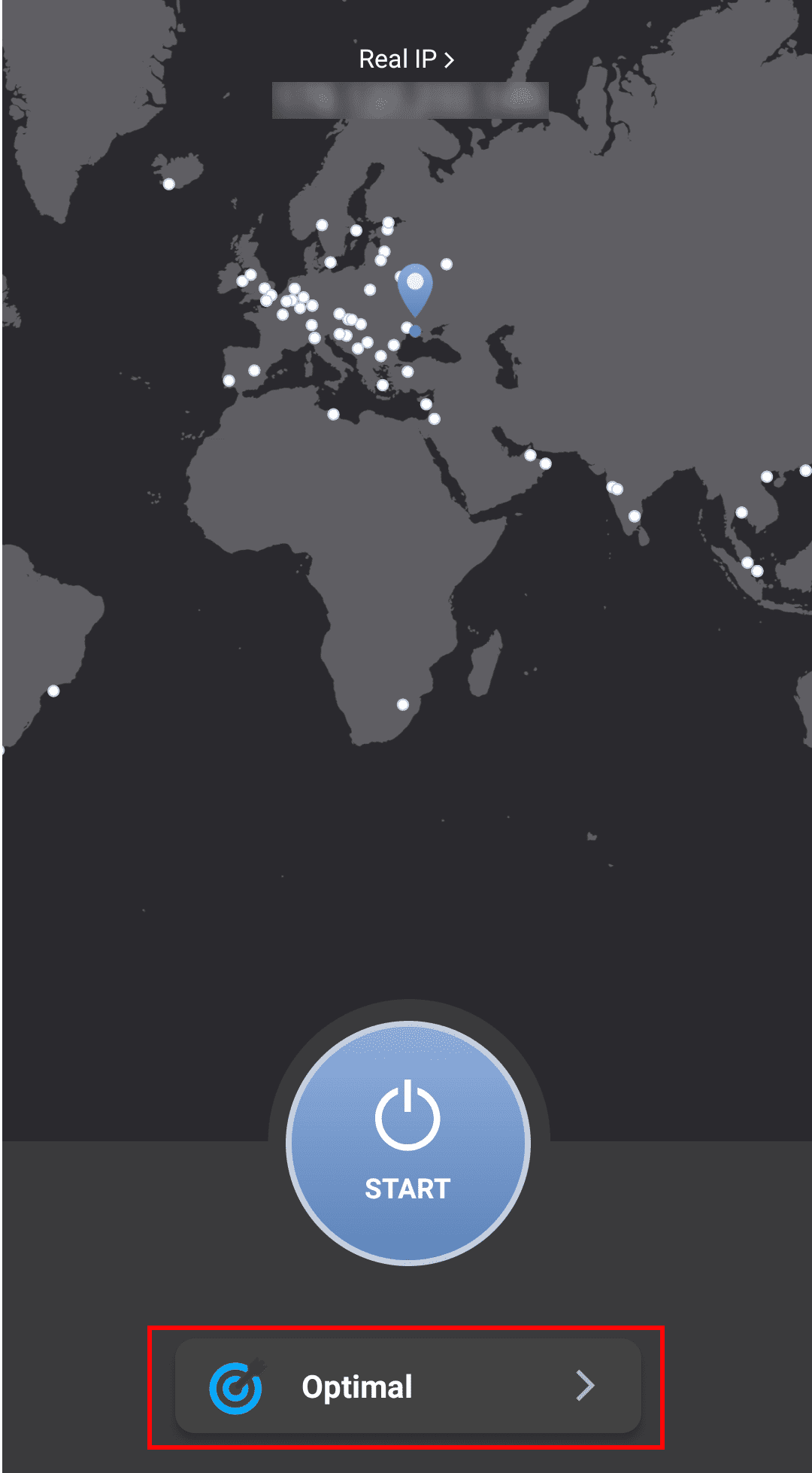 4. VPN Unlimited offers you a giant list of servers for different purposes: browsing, streaming movies, and even torrenting. Choose the one you need and the connection will be established.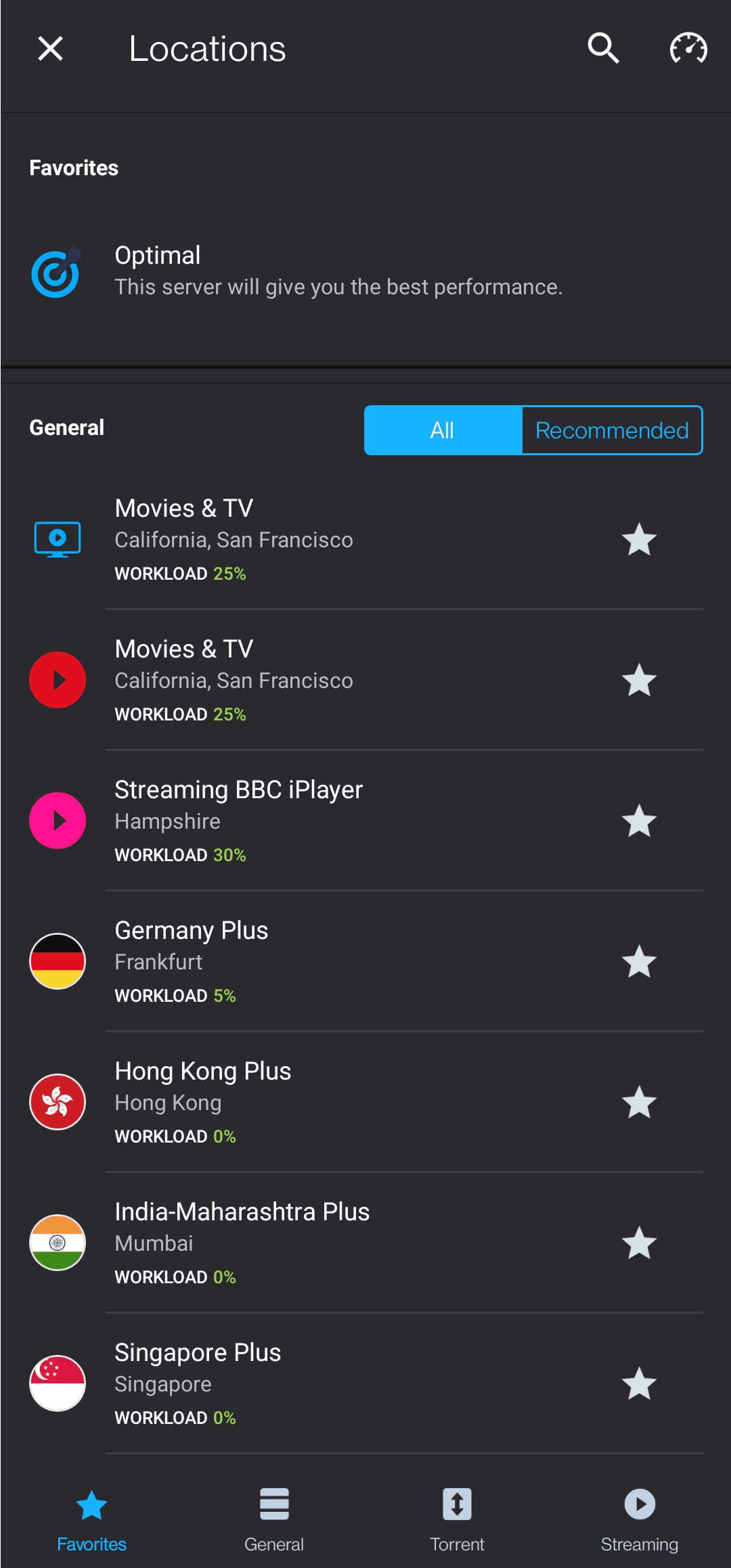 5. You can always choose the Optimal server option and our solution will find the most suitable server with the best performance and speed for you.
6. Great! Now you can easily set up and select the best server for your connection.
What is the Best Country to Choose a Server
You probably already know that VPNs encrypt your traffic and protect it from third parties. You become completely anonymous and private during the internet session. VPNs are also necessary for accessing geographically restricted content and services from abroad. For this purpose, you need to find a good VPN service that provides you with flexible settings and a big list of servers available.
VPN Unlimited covers the purposes of all users allowing them to bypass geo-restrictions and enjoy the internet freely. But what country to choose? How to get the best VPN performance?
Our solution allows you not to bother about a myriad of servers and offers an Optimal one. But you are always free to choose any other state you like. This is important, as your VPN location will influence the content you can unblock. If you want to unblock American streaming or music services while living in France, you can choose any American server and connect to it. For streaming purposes, choose a server in a country with a broader range of shows and you will get access to them.
If you want to bypass certain government censorships just do the same. Connect to a server in the country where this or that site is available and get access to the latest news blocked in your country. The best server location for bypassing geo-restrictions is any that isn't in your country.
If you don't need to set up your server connection manually just choose the Optimal server. Read more, to find out what is this and why it can be a perfect solution for secure and swift web browsing.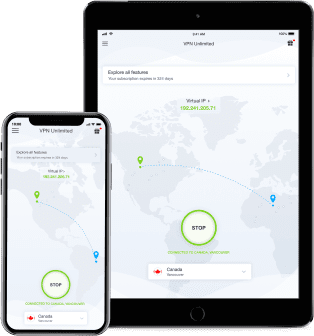 What is the Optimal server in VPN Unlimited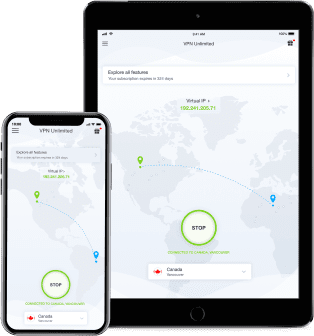 When you use a VPN application, your connection speed depends on the server workload and distance to it. The far the data is transferred, the slower your internet connection is. If the chosen VPN server is situated in a state with poor web infrastructure, the load speed will be affected as well. The Optimal server feature will let you get the best speed and performance. With this option, our algorithms will find the perfect location and VPN server to connect according to your current conditions.
If you're searching for a VPN server with the fastest internet speeds, the best option will be the closest server. Sometimes, this could even be a VPN server in your own country. Let's check out all the pros and cons of connection to a server located in your state.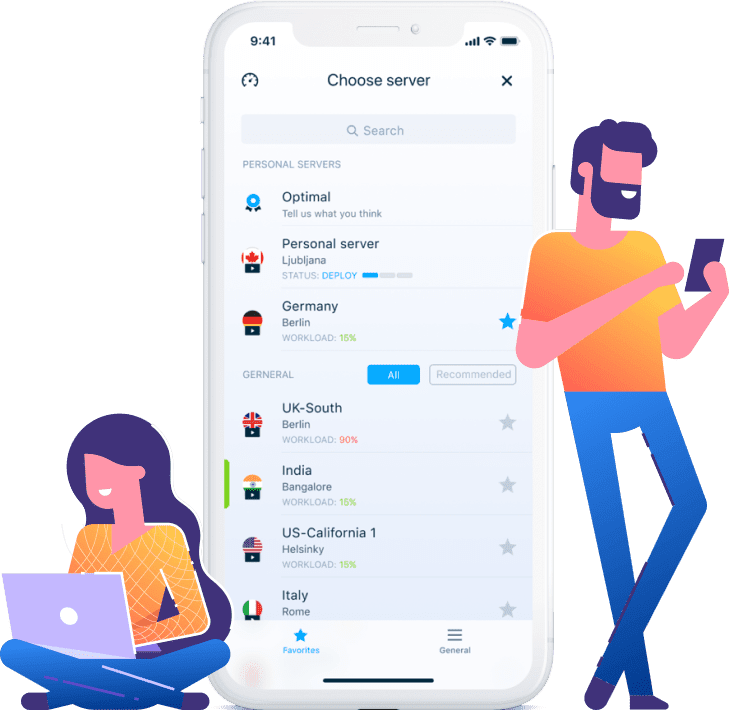 Connecting to a VPN Server in Your Own Country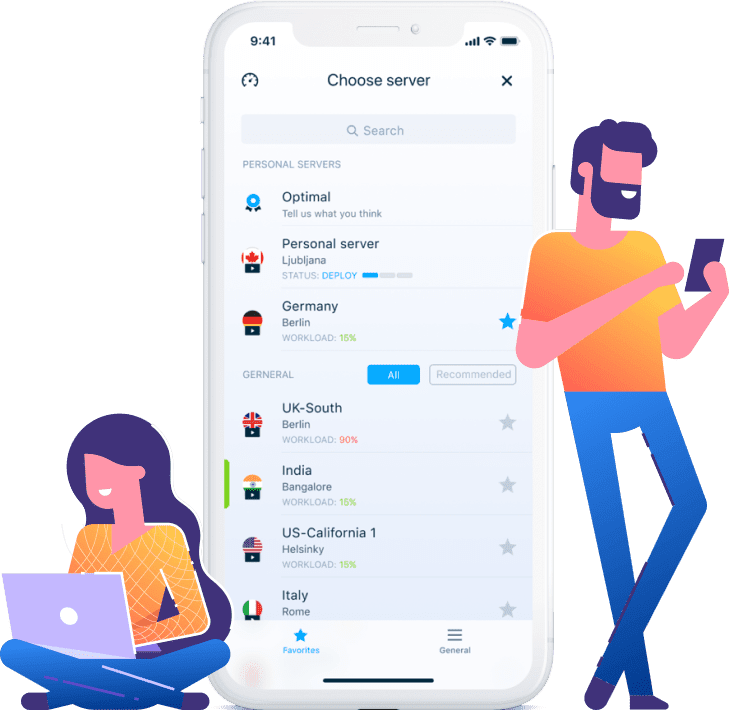 Some users are skeptical about connecting to a local VPN server. But as we've already mentioned, a server in your country can be a perfect choice if you need to encrypt your traffic at the maximum speed without the need to bypass geographic restrictions.
A VPN server located in your country will work the same way as other servers. You still get all the benefits of VPN Unlimited military-grade encryption and have your traffic secured from third parties. But anyway your connection will be subject to restrictions applied by your government or state.
Using a local VPN server to protect your data and privacy on the web can be a good decision. You will get faster speed as you are much closer to the VPN server and it'll take less time to transmit data packets between the VPN app and the server.
It's less likely that packets can be lost in transit between the app and the server as well. This is a massive benefit for gamers using VPN. The VPN routes your traffic directly to the gaming server, so it should lower ping and lag.
Conclusion About Choosing the Best Server
Connecting to servers in your own country will give you the fastest speed and lower ping. But it will not help you to bypass local geographic restrictions, government censorship, or enjoy better prices in online stores.
For this purpose, you need to have a specific country. With VPN Unlimited you are free to choose any server from the list. If you don't have the need to choose a specific country, the Optimal server option will help you. It will give you the best VPN speed and performance with a VPN server located closer to you. Fast speed and low workload are guaranteed.
Other Manuals on How to Deal with Our VPN Solution
Bypass geographic restrictions with VPN Unlimited!
Our solution allows you to have the best speed, performance, and absolute freedom on the internet. The optimal server option is always at your disposal!