Protect All Your Devices with Our Reliable VPN for Router

Updated on July 13, 2021: From now on, traffic filtering, malware protection, and suspicious DNS activity blocking are available as a part of the separate DNS Firewall app.
Updated on Mar. 29, 2021
WiFi connection has permanently entered our lives so we can move around our homes and use the internet from any location. Fortunately, users become more concerned about the security of the saved data on their electronic devices, and better informed on how to protect home wireless connections as they have both connectivity and security issues. The solution here is a well-trusted VPN service. Installing it on a VPN-enabled router allows you to get a powerful tool to protect all devices used on the current network.
In this piece, we are going to consider the following questions:
Why do you need a VPN service?
How to select a router to configure VPN?
How to set up a VPN on your router?
Why VPN Unlimited is the best choice for protecting your network?
Read on and figure it all out!
Why Setup VPN on Router
Nowadays, both computer experts and users agree that the need to use the internet connection through a VPN service is simply undeniable. Why? The answer is the obvious one. VPN services allow anonymous surfing on the web with the ability to hide the user's actual IP address and real geo-location. Thus, all online activities become inaccessible for any cyber-criminal. By setting up a VPN on your router, among other things, you get far more chances to have a consistent wireless connection.
As we are on the same page, the router is designed to enhance the strength of the transmission signal. Through the creation of consistent tunneling for the connected devices, our unlimited VPN service encrypts the transmitted input/output data sent over the network. In such a way, it keeps away intruders from accessing your sensitive information.
Some VPN routers come with pre-installed software. However, it is easy and more secure to install a dedicated VPN client. VPN Unlimited is your perfect choice!
Why Do You Need a VPN Service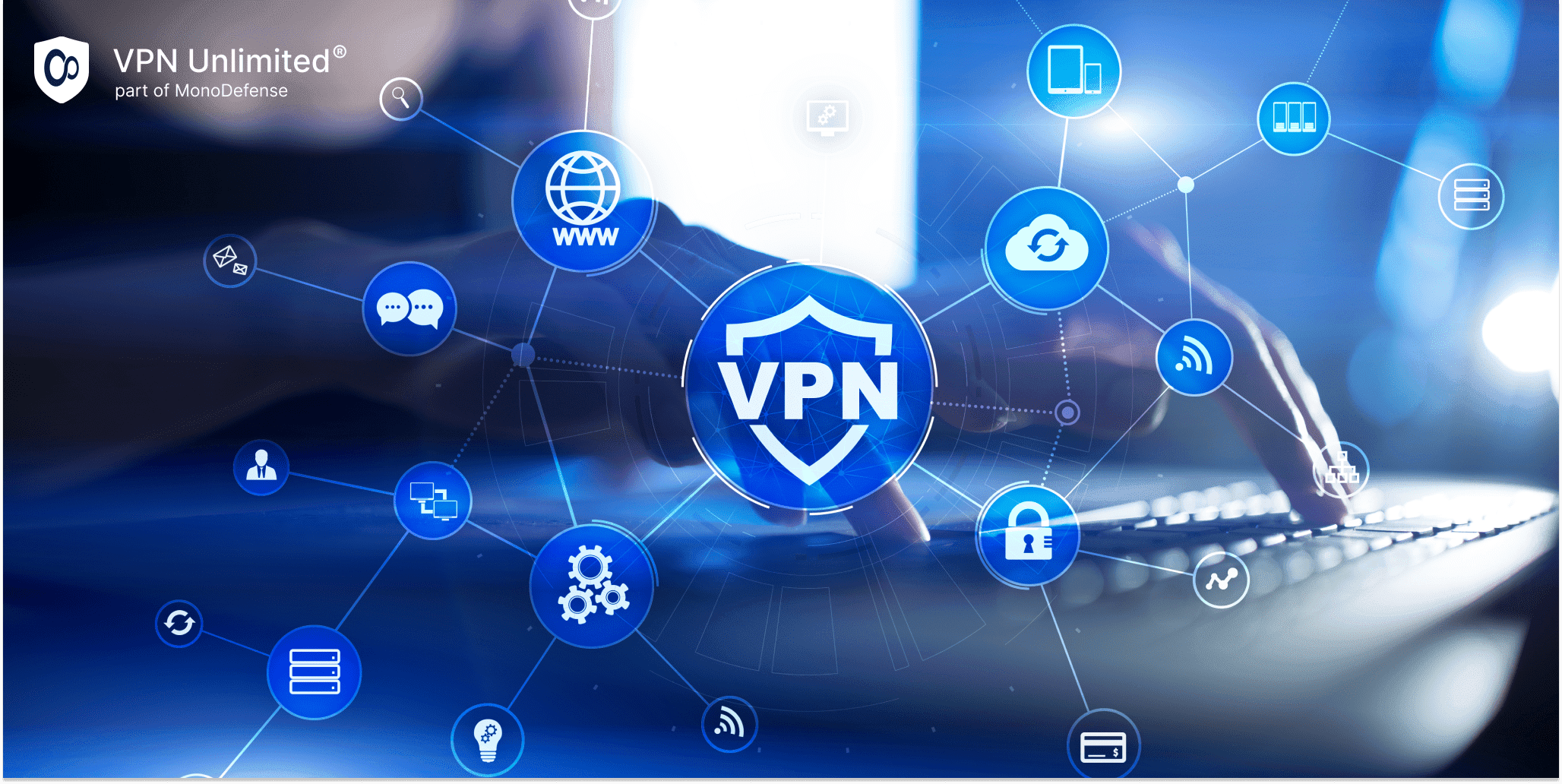 The new media is filled with stories about talented cybercriminals that will do anything to get what they want (users vulnerable data, peculiarly). Despite general statistics that they target corporate computers and networks, millions of people are put at risk as these 'predators' easily enter desktop computers, laptops, tablets, and smartphones.
Many cyber attackers confess that aside from impressive financial gain, they see their extensive hacking activities as fun and challenging. As a former and world-known hacker, Kevin Mitnick likes to say, "breaking into somebody else's computer is like playing a sophisticated game of chess".
How to Select a Router to Configure VPN
With a great variety of routers available on the internet, it's not easy to pick the one perfect for you. Our team has performed thorough testing of a good number of routers and pointed out the best ones to work with KeepSolid VPN Unlimited:
Study their specifications and decide what router best suits your needs.
Benefits of using our best VPN for routers
Top-notch data protection
The major cause to get started with our security solution is bulletproof data protection. Our best router VPN client implements the AES-256 encryption algorithm that secures both incoming and outgoing traffic and makes it completely untraceable for any unauthorized parties. Even if someone intercepts your data, the only thing they can see is a bunch of encoded symbols.
Total online privacy and security
KeepSolid VPN Unlimited negates any chance of any unauthorized parties reading your data, including sensitive and private information. Therefore, you can freely send any kind of data on any network, with no worries.
Unrestricted access to the internet
VPN for routers by KeepSolid conceals your real IP address and replaces it with the virtual IP of the chosen server. Thus, for all websites and online services, it looks like the remote server makes a request to the internet. It means you can freely access previously blocked content and explore any sites you haven't visited before.
How to Setup a VPN Router
We provide VPN settings for configuring routers to each and every customer through the User Office. Please follow a few simple steps described in our step-by-step guide to create configuration files. When you finish, proceed with VPN router setup as described in the instruction below:
Open the Router Admin webpage in your browser and navigate to VPN > VPN Client.
Click Add Profile and select the OpenVPN® tab. Fill in the Description field and set Yes for Auto-reconnection.
Click Choose File, select the downloaded OpenVPN® configuration file and, click Upload.
Click Activate and then check the Connection Status.
Note: You will need to configure your router by yourself at your own risk.
As easy as that! You've successfully set up a VPN on your router. Now your connection is protected by VPN Unlimited and all devices connected to the internet through this router get the highest level of security.
Bottom Line on Configuring Router VPN
Setting up a VPN on your router is an easy and effective way to cover your home or network with top-notch VPN encryption. Get KeepSolid VPN Unlimited, generate VPN configurations for your router right now, and set up VPN on your router to protect all your devices at once!